Once Upon a Time Season Finale
That was a great season finale. The first really good episode in a long time actually.
Been listening to this song all day. I mean, it's such a cool song and it's sexy (even sexier than John Mayer's "Edge of Desire") and it has a great vibe to it. Even when it changes tempo near the end of the song, it's still amazing. It's a must listen.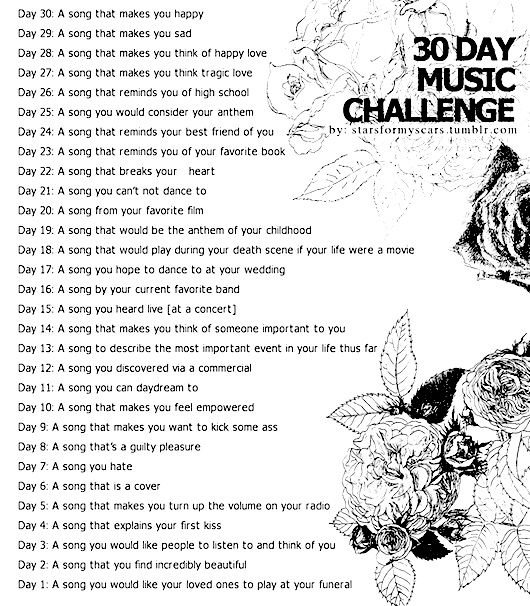 day 30 : A song that makes you happy
This was the first song that got me into my now favorite radio station (102.1 The Edge) and into this genre of music (alternative). I LOVE this song- it just reminds of happiness and makes me sing out loud.